Taking skin care supplements is a great way to support a healthy immune system, hormonal system, and circulatory system. Most skin-boosting supplements are best taken in their oral supplement form, such as chelated minerals, omega 3 fatty acids, and predigested collagen supplements. The poor absorption of topically applied vitamins and minerals would diminish their effectiveness. Taking skin care supplements is an excellent way to ensure optimal absorption.
Vitamins
There are a number of vitamins and skin supplements available today. These products are beneficial for both the body and the skin, and can make all the difference in your beauty routine. A good vitamin C supplement can even improve your skin's overall appearance. Similarly, vitamin E helps you get glowing skin. Using these products daily will ensure your skin looks beautiful for years to come. Here are five benefits of taking these supplements. Let's take a closer look.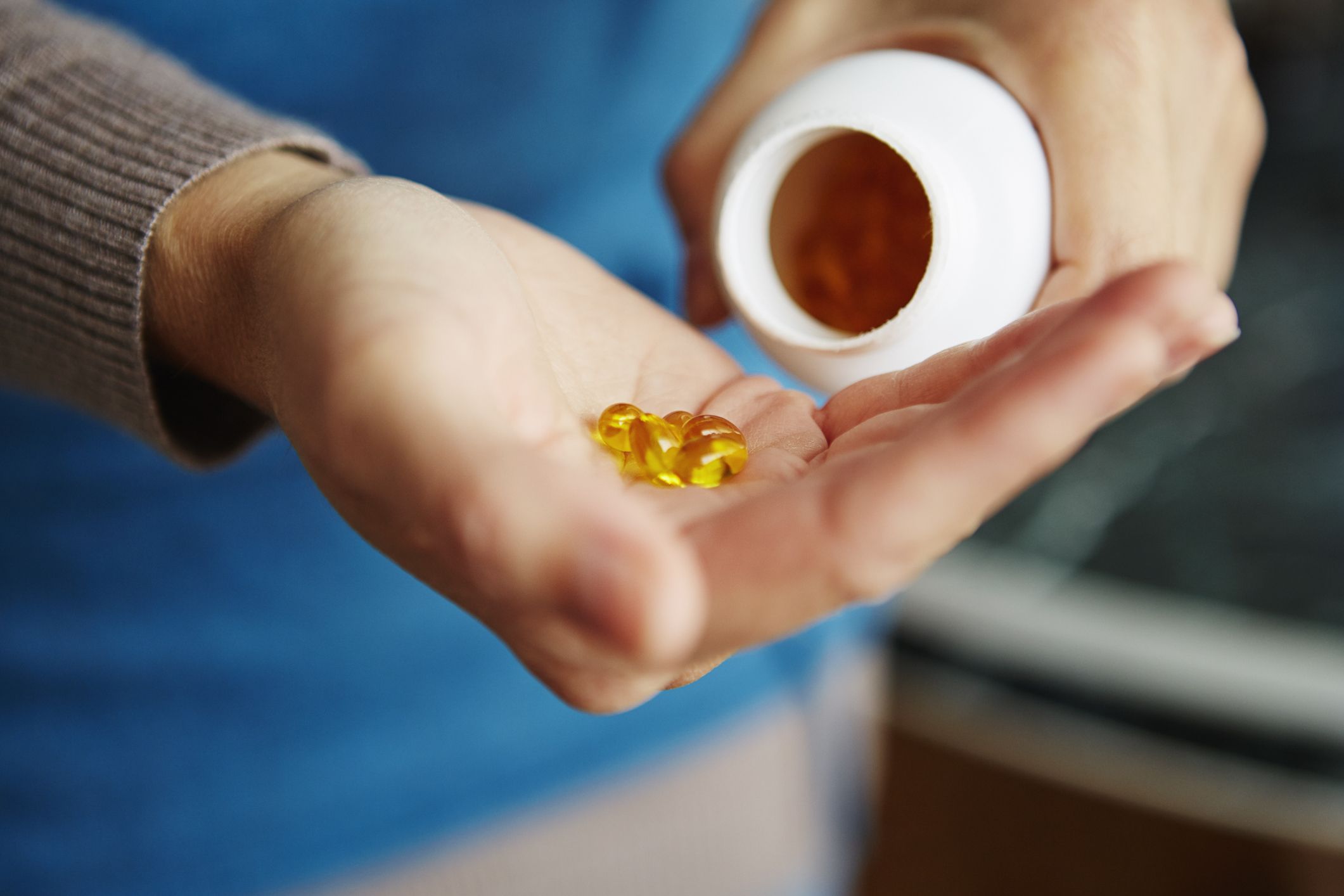 First, you should know about the importance of vitamin A. It helps every layer of your skin, including the epidermis. It also acts as an antioxidant, reducing damage caused by free radicals. Also, vitamin A helps fight acne and lessen the signs of aging. Vitamin A is available in whole-food forms, but retinoids are synthetic versions that have proven benefits for skin. These supplements can also help with hyperpigmentation.
Antioxidants
Skin care supplements that contain antioxidants are super nutrients that boost the health of the skin and can prevent further damage. Antioxidants are anti-inflammatory agents that work to protect the skin from damage and help restore damaged cells. While it's possible to get enough antioxidants from the diet, supplements can be easy to overdose on, which can paradoxically increase oxidation. Make sure to consult a dermatologist before using any type of supplements.
Antioxidants are powerful antioxidants that protect the skin from harmful effects of free radicals and protect it from wrinkles and aging. These compounds can also help protect against environmental damage, protect against oxidative stress, and fight inflammation. One good source of antioxidants is green tea. It contains polyphenols, which act as anti-inflammatory and accelerating wound healing. Other sources of antioxidants include red wine and chocolate.
Amino acids
There are various skin care products that contain amino acids in varying concentrations and combinations. These ingredients can include glycerin, ceramides, peptides, and hyaluronic acid. Generally speaking, amino acids are safe and effective. You should conduct a patch test before using any product that contains amino acids. In case you have any reaction, discontinue use immediately. Amino acids are best applied to the skin during the night, when the basal body temperature is the highest.
Amino acids are the building blocks of proteins and peptides. Blood circulation supplies these essential biomolecules to cells. Amino acids have important cellular signaling functions and play an essential role in most bioprocesses in living things. Hence, they are highly important for skin care. In fact, they are able to improve the condition of the skin, resulting in a more youthful complexion.
Polypodium leucotomos
If you want to boost your skin's antioxidant capacity, you should consider taking a skincare supplement containing polypodium leucotomos. This natural extract is taken from a tropical fern found. They have been using polypodium leucotomos for centuries. It contains both antioxidant and photoprotective properties. It can protect against UV rays, while protecting the skin's structure and inhibiting the infiltration of mast cells that release chemicals.
In one clinical study, researchers tested the effects of oral polypodium leucotomos extract on skin phototoxicity induced by PUVA (photochemotherapy). This treatment increases the risk of skin cancer, especially in fair-skinned people. In fact, polypodium leucotomos is the first oral agent to successfully reduce the effects of PUVA and has been used in naturopathic medicine for more than 30 years.
Beta-carotene
Many skincare products and treatments feature ingredients containing beta-carotene. These ingredients not only protect skin from free radicals, but also provide the nutrients necessary to support healthy collagen production. But how can beta-carotene help your skin? One study showed that beta-carotene can reduce the appearance of discoloration caused by melasma, a skin disorder caused by ultraviolet radiation (UVA). The antioxidant can also suppress the breakdown of skin's extracellular matrix, which causes premature aging and can lead to skin cancer.
It is important to note that while beta-carotene supplements are beneficial for the skin, it is important to obtain your daily dose from foods rich in this compound. It is best to get beta-carotene from fruits and vegetables, which contain multiple nutrients, including vitamin A and antioxidants. Supplements contain different ingredients, and the labels on the bottle may differ from what's inside. Excess beta-carotene can have harmful effects, especially if you smoke or drink alcohol. But it does have many benefits, and you should be aware of its potential for toxicity.
Omega-3 fatty acids
Eating foods rich in omega-3 fatty acids is a key element in a healthy diet and a healthy skin. These fatty acids are specifically beneficial to the skin, reducing inflammation and increasing hydration. However, these fats are not a quick fix to healthy skin. Moreover, they should not replace other important aspects of a healthy lifestyle such as staying well-hydrated, getting a good night's sleep, and wearing sunscreen.
Recent studies have shown that omega-3 fatty acids may reduce the sun's rays. EPA and DHA, which are found in sardine oil, may lower the risk of sunburn. In a study conducted on mice, EPA-rich sardine oil reduced the incidence of redness and irritation associated with UVB rays, compared to the placebo group. However, more research is needed to determine the effects of omega-3 fatty acids on human skin.